The Renick Review: November 21, 2019
Hot off the press it's The Renick Review! Check it all out below to get caught up with everything you need to know about the real estate world and beyond and see what we've been up to the past couple weeks!
Everything You Need to Know About
Buying and Selling This Fall!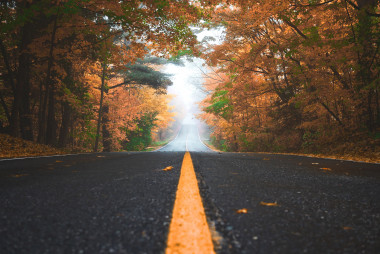 Is Team Renick Right for You?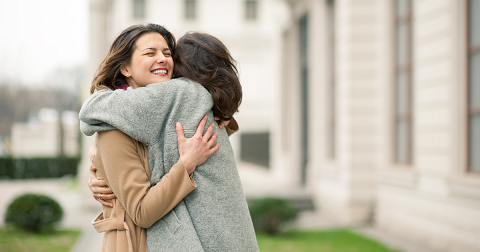 Read reviews from real clients about what they think of Team Renick...