The Renick Review: November 7, 2019
We hope you're having a fantastic fall so far as we quickly approach the Thanksgiving holiday! Our market is heating up and we're as busy as ever! Read on below to see what we've been up to lately in our Renick Review!
Is Team Renick Right for You?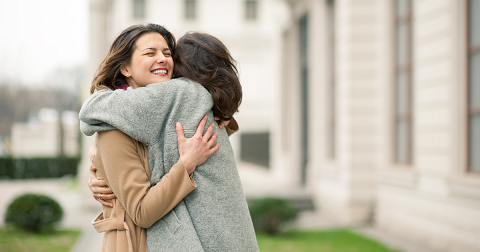 Read reviews from real clients about what they think of Team Renick...