The Renick Review: October 10, 2019
As we head into our busy season, we see the market continuing to heat up and we're ready for it! But no matter how busy we get, we remain committed to bringing you the information you need to know each and every week!
We've gathered all the latest news for you here in The Renick Review. Check it all out below!
Is Team Renick Right for You?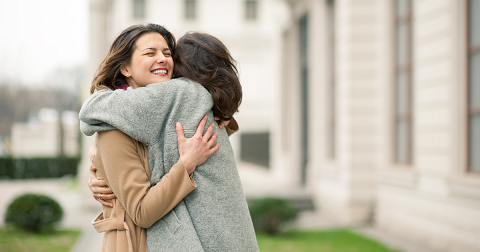 Read reviews from real clients about what they think of Team Renick...