The Week in Review - April 11, 2019: Parking Challenges at the Mar Vista, The Celery Fields, and More!
We've got a lot to fill you in on! First, Mike and Steve visited the Mar Vista restaurant on the north end of Longboat Key this week to discuss the parking situation there. They're currently facing some challenges with not enough room to park the cars of all their guests on busy nights. What's the solution? Mike and Steve will give you all the details and share their thoughts! Also, Mike and Mike visited one of Sarasota's most unique and beautiful parks, the Celery Fields out in the eastern part of the county. It's a must see for residents and visitors alike. We'll take you there and show you what makes it such a special place! We've got all that plus some other great news and blogs to keep you up to date on all the information you need to know right now! This is our Week in Review! Check it out below!

This Week's Breaking News:

Let's make it easier! Here are the "Newest" Listings Just for Your Area!


Parking at the Mar Vista Restaurant: What's the Solution?




Fun in the Sun: The Celery Fields



Mike's Real Estate Property Pick for This Week: Stunning Beauty with Gulf Views!


Fun Weekend Activities for the Whole Family!



Interesting Reads: Real Estate Topics "Designed to Make a Difference"


Is our approach right for you? Read what others have to say about Team Renick
Is Team Renick Right for You?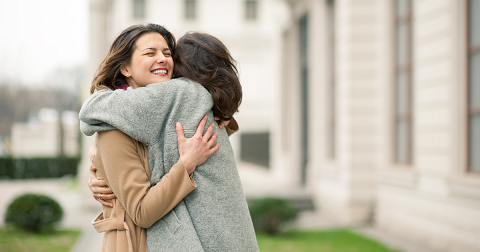 Read reviews from real clients about what they think of Team Renick...