The Week in Review - April 18, 2019: A New Purpose for the Old Sarasota HS Building, Our New Mortgage Series, and More!
We hope you're having as great a week as we are! It's been busy as half of our team (Eric) was visiting family in Malaysia and just returned home today. We are so happy to have Eric back! As usual we've got a lot of exciting stuff to share. This week, Mike and Steve visited the old Sarasota High School building on U.S. 41 to discuss the transformation that has been taking place there and what will soon come to fruition. It's going to be a great addition to the cultural scene of Sarasota and we've got all the details! Plus, we've got our very first episode of a new series called The Insider's Guide to Mortgages. Each episode, Mike will sit down with Brody Wiseman of Element Financial to discuss the mortgage process and the information you need to know in order to leverage it to your advantage. You won't want to miss it! Plus, as always, we've got some other great blogs to keep you up to date in the world of real estate and beyond. Check out our Week in Review below!

This Week's Breaking News:

Let's make it easier! Here are the "Newest" Listings Just for Your Area!


A New Purpose for the Old Sarasota High School




Our New Series "The Insider's Guide to Mortgages"



Mike's Real Estate Property Pick for This Week: Splendid Seaplace Condo!


Fun Weekend Activities for the Whole Family!



Interesting Reads: Real Estate Topics "Designed to Make a Difference"


Is our approach right for you? Read what others have to say about Team Renick
Is Team Renick Right for You?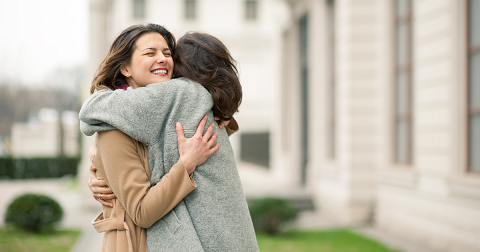 Read reviews from real clients about what they think of Team Renick...