The Week in Review - April 25, 2019: Cool New LBK Restaurant Coming Soon, A New Downtown Sarasota Condo Project, and More!
It's been another awesome week here at Team Renick! Now that Eric's back from his trip to Malaysia, we've finally got the whole team back together again and the sky's the limit! We've got some great stuff to share with you so we'll get right to it. This week, Mike and Steve visited the village on the north end of Longboat Key to check out an old building which once housed a service station that will soon be given new life as a unique restaurant for the area. It looks to be quite an exciting addition to the neighborhood and we've got all the details to share with you! Also, Mike and Mike headed downtown to discuss an exciting new condo project. We'll share what the development will offer and why it's one you'll want to keep on your radar. Plus, as always, we've got some other great blogs and info to keep you up to date on the information you need to know! Check out our Week in Review below!

This Week's Breaking News:

Let's make it easier! Here are the "Newest" Listings Just for Your Area!


Whitney's Roadside: A New Restaurant Coming to Longboat Key




Gulf Coast Developments: An Exciting New Condo Project for Downtown Sarasota



Mike's Real Estate Property Pick for This Week: Price Reduction at Seaplace!


Fun Weekend Activities for the Whole Family!



Interesting Reads: Real Estate Topics "Designed to Make a Difference"


Is our approach right for you? Read what others have to say about Team Renick
Is Team Renick Right for You?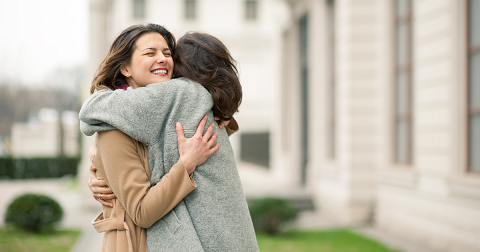 Read reviews from real clients about what they think of Team Renick...