The Week in Review - April 4, 2019: A Tour of Harry's on LBK, A New Project in the Rosemary District, and More!
We hope you're having an awesome week cause we sure are! We've been busy closing deals and also producing lots of awesome informative content to keep you in the know about everything going on in our area and beyond! This week Mike visited Harry's Continental Kitchens, a popular longstanding restaurant on Longboat Key. Owner Harry Christensen gave us a glimpse into the workings of his business and showed us what makes it such a special place on the island. You won't want to miss it! Plus, Mike and Mike visited the Rosemary District to discuss a new project planned to be built in the area. It's a unique one and sure to be a great addition to the neighborhood! We've got all the details and we'll share them with you. In addition to all that, we've got tons of other great content as well with the information you need to know! So keep reading below...this is your Week in Review!

This Week's Breaking News:

Let's make it easier! Here are the "Newest" Listings Just for Your Area!


A Tour of Harry's Continental Kitchens




An Exciting New Project in the Rosemary District!

Is it Time to Sell Your Home?

Mike's Real Estate Property Pick for This Week: Fairway Bay Oasis!


Fun Weekend Activities for the Whole Family!



Interesting Reads: Real Estate Topics "Designed to Make a Difference"


Is our approach right for you? Read what others have to say about Team Renick
Is Team Renick Right for You?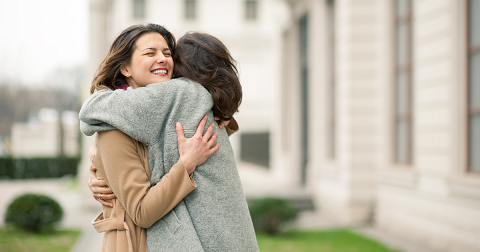 Read reviews from real clients about what they think of Team Renick...