The Week in Review: August 29, 2019
We hope you've had a wonderful week so far! We sure have! First off, we want to let you know about a change in the distribution of our Week in Review newsletter. Going forward, we will send it out to you bi-weekly. We always want to respect your inbox and not overload you with information so we will be sending out our newsletter every other week in order to continue to bring you the best content in each and every one!
Additionally, we have an EXCITING PROJECT we've been working on...a great new resource that will bring you all the information you need to know about our local area and the market here. We can't wait to share it with you so stay tuned for more on that soon!
But for now, let's get into our Week in Review! Check it out below!
What's Inside:
A Day on the Water with Captain Casey of Longboat Bay Charters!

A Minute with Mike: What's the Right Way to Buy Investment Property?

Mike's Property Pick of the Week: A Seaplace condo with breathtaking views!

A guide to some fun things for the entire family to do this weekend!

Plus, tons of other great content to keep you up to date in the real estate world and beyond!
Check it all out below!
Is Team Renick Right for You?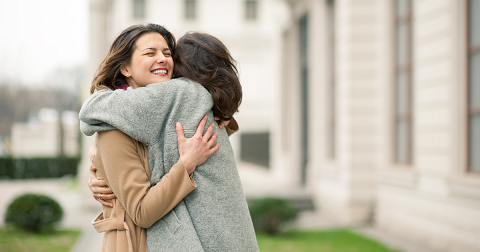 Read reviews from real clients about what they think of Team Renick...