The Week in Review: August 8, 2019
It's been another fantastic week here at Team Renick and we've been hard at work as usual! We've got lots of great information to share with you so we'll jump right into it. Here's our Week in Review!
What's Inside:
The latest on the former site of The Colony on Longboat Key

A Minute with Mike: We are Leaders in Technology

Mike's Property Pick of the Week: Cozy condo behind the gates of Seaplace!

A guide to some fun things for the entire family to do this weekend!

Plus, tons of other great content to keep you up to date in the real estate world and beyond!
Check it all out below!
Is Team Renick Right for You?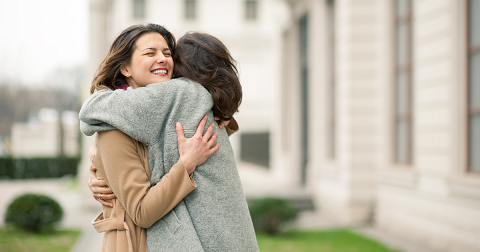 Read reviews from real clients about what they think of Team Renick...