The Week in Review - February 14, 2019: LBK Beach Erosion, Why Full Disclosure is Important, and More!
We've got lots of great stuff to share with you! This week, Mike sat down with Steve Reid, the Owner and Publisher of the Longboat Key News, to discuss the issue of beach erosion on Longboat Key. It's a problem the island faces along with many other barrier islands up and down the west coast of Florida. While there have been several efforts made over the years to fix it, there's still more work that needs to be done and Mike and Steve will share what the town is doing today! Also, our latest episode of Real Estate Done Right covers the topic of disclosure in real estate transactions and why full disclosure is important. The law and ethics differ a bit on this and Mike and Mike will share their thoughts on the right thing to do! Plus, we've included some other great blogs with information designed to share what you need to know! It's all in our Week in Review!
This Week's Breaking News:

Let's make it easier! Here are the "Newest" Listings Just for Your Area!


Beach Erosion on Longboat Key...What's Being Done to Fix it?

Real Estate Done Right: Why Full Disclosure is Important!

Looking for Something Unique to Do This Valentine's Day? We've Got You Covered!

Mike's Real Estate Property Pick for This Week: Gorgeous Condo at Fairway Bay!


Fun Weekend Activities for the Whole Family!



Interesting Reads: Real Estate Topics "Designed to Make a Difference"


Is our approach right for you? Read what others have to say about Team Renick
Is Team Renick Right for You?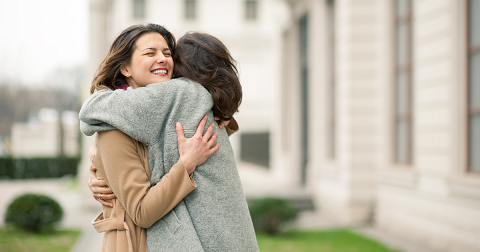 Read reviews from real clients about what they think of Team Renick...