The Week in Review - February 28, 2019: Art and the Future of Sarasota, Should You Hire Friends & Family in Real Estate?, and More!
Thank you for once again checking out our Week in Review! As usual, we've got lots of great stuff to share with you. This week, Mike and Steve headed back downtown to discuss the topic of art in Sarasota. It is well known that art is an integral part of the culture of Sarasota and the city has some plans to add even more in the future. We'll share what those plans are and what they will mean for the future of our city! Also, in this week's episode of Real Estate Done Right, we asked the question "Is it a good idea to hire friends and family in real estate?" Mike and Mike will share their thoughts on this interesting topic and help you decide what's best for you! Plus, we've got some other great blogs filled with lots of information you need to know! It's all right here in our Week in Review!
This Week's Breaking News:

Let's make it easier! Here are the "Newest" Listings Just for Your Area!


How Will Art Define the Future of Sarasota?

Real Estate Done Right: Should You Hire Your Friends and Family in Real Estate?



Mike's Real Estate Property Pick for This Week: $60k Price Reduction at Banyan Bay!


Fun Weekend Activities for the Whole Family!



Interesting Reads: Real Estate Topics "Designed to Make a Difference"


Is our approach right for you? Read what others have to say about Team Renick
Is Team Renick Right for You?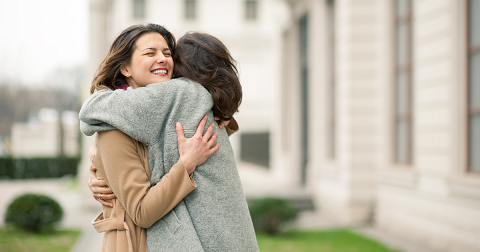 Read reviews from real clients about what they think of Team Renick...