The Week in Review - February 7, 2019: Should Agents Present All Offers?, Tour of The Lazy Lobster, and More!
We've had another great week here at Team Renick and we have a lot to share! This week marked the second episode of our new show Real Estate Done Right which featured our first viewer question "Should agents be required to present all offers?" The answer to this question may surprise you as Mike and Mike share their thoughts on the laws and ethics of the topic and what they believe the right thing to do is. Also, we have a tour of Longboat Key favorite restaurant The Lazy Lobster. Owner Michael Garey gives us a glimpse into his successful business and shows us what makes his restaurant a truly special place on the island. Plus, as always, Mike shares the latest market numbers for our area to keep you up to date with the information you need to know! We've compiled all this and more in our Week in Review...Check it all out below!
This Week's Breaking News:

Let's make it easier! Here are the "Newest" Listings Just for Your Area!


Real Estate Done Right: Should Agents Present All Offers?

Market Update: How Long is it Taking to Get a Property Sold?

Take a Tour of the Lazy Lobster of Longboat Key

Mike's Real Estate Property Pick for This Week: Townhome in Paradise!


Fun Weekend Activities for the Whole Family!



Interesting Reads: Real Estate Topics "Designed to Make a Difference"


Is our approach right for you? Read what others have to say about Team Renick
Is Team Renick Right for You?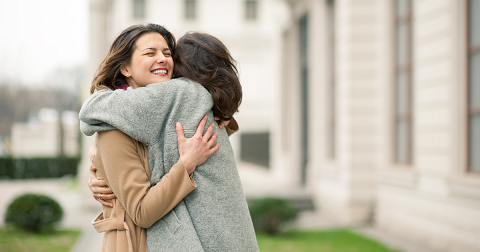 Read reviews from real clients about what they think of Team Renick...