The Week in Review: January 24, 2019 - Lido Key Pavilion Update, The Latest Market Data, and More!
We've got lots of great content to share with you this week, including an update on the controversial Lido Key Pavilion proposal and a breakdown of the latest market numbers as well as tons of other great blogs meant to provide you with the information you need to know. Stay tuned next week for the first episode of our new series Real Estate Done Right where Mike and local real estate attorney Michael Hankin tackle tough issues in the world of real estate, law, and ethics. That will premier on Wednesday so you won't want to miss it! Don't forget to check out our YouTube channel for more great videos and information and be sure to SUBSCRIBE to get notified whenever we post something new. For now, have a great rest of the week and weekend and, as always, let us know if there is anything we can do for you!
This Week's Breaking News:

Let's make it easier! Here are the "Newest" Listings Just for Your Area!


The Results are in on the Lido Key Pavilion...

Market Update: Prices Continue to be Mixed! Mike Breaks Down What this Means for YOU!


Mike's Real Estate Property Pick for This Week: Longboat Key Yacht and Tennis Club

Fun Weekend Activities for the Whole Family!



Interesting Reads: Real Estate Topics "Designed to Make a Difference"


Is our approach right for you? Read what others have to say about Team Renick
Is Team Renick Right for You?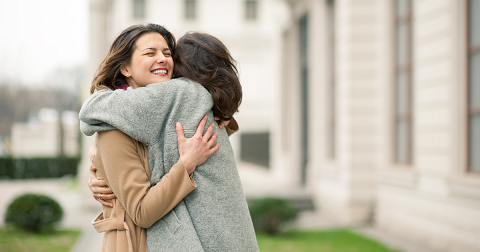 Read reviews from real clients about what they think of Team Renick...