The Week in Review - January 31, 2019: The Future of Mote Marine, Our Newest Series, and More!
It's been another great week for Team Renick and we have lots to share, including a look at the future of Mote Marine and the changes that might lie ahead and a breakdown of the latest market numbers in your area as well as tons of other great blogs meant to provide you with the information you need to know! Also, this week marks the premier of our new series Real Estate Done Right with Mike and Michael Hankin, a local real estate attorney. Each week, they will tackle a different topic in the worlds of real estate, law, and ethics as they discuss the right way to do business. You don't want to miss it! As always, for more great videos and information, don't forget to check out our YouTube channel and be sure to SUBSCRIBE to get notified when we post something new. For now, have a great rest of the week and let us know if there is anything we can do for you!
This Week's Breaking News:

Let's make it easier! Here are the "Newest" Listings Just for Your Area!


The Future of Mote Marine...

Market Update: Inventory Levels Continue to Rise! Mike Breaks Down What this Means for YOU!

The Premier of Our New Series...Real Estate Done Right!

Mike's Real Estate Property Pick for This Week: $20k Price Reduction at Seaplace!


Fun Weekend Activities for the Whole Family!



Interesting Reads: Real Estate Topics "Designed to Make a Difference"


Is our approach right for you? Read what others have to say about Team Renick
Is Team Renick Right for You?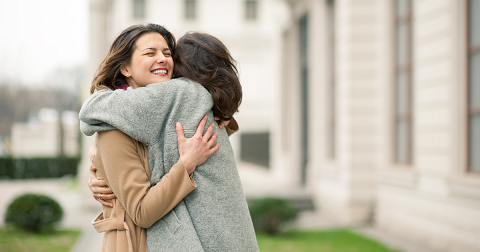 Read reviews from real clients about what they think of Team Renick...