The Week in Review: July 25, 2019
With temperatures rising, it's been a hot week for most of us around the country. Our Team Leads Mike and Eric are out in Las Vegas at a real estate conference this week and we can only imagine how they're feeling. But still, the work doesn't stop and we've got lots of great stuff to share in our Week in Review!
What's Inside:
There's a new addition to St. Armand's Circle...speed bumps. What will that mean for traffic on the Circle?

A Minute with Mike: We are Your Area Experts!

The latest edition of our Amazon Alexa blog series

Mike's Property Pick of the Week: A cozy condo in Fairway Bay!

A guide to some fun things for the entire family to do this weekend!

Plus, tons of other great content to keep you up to date in the real estate world and beyond!
Check it all out below!
Is Team Renick Right for You?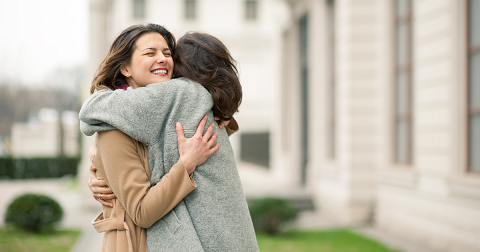 Read reviews from real clients about what they think of Team Renick...