The Week in Review - June 6, 2019
We are keeping busy here at Team Renick. We started a New Longboat Key Community Page. This will be a place for those who live, work and/or play on LBK and also for those who hope to one day. We will feature area businesses and non-profits as well as individuals who call LBK home. Be sure to read about it below and "Like" the new page so you can stay up to date. We have some very cool things planned for this community page! We were also featured on The Tom Ferry Podcast Experience. Check out what Tom and Team Renick Coach, Jason, have to say about Mike and Eric! We also circled back to the Sarasota Orchestra...changes are in the mix...find out what is going on in our newest series called "In Your Neighborhood"! All this and more in this week in review!

Is Team Renick Right for You?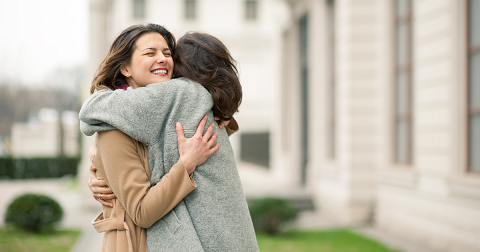 Read reviews from real clients about what they think of Team Renick...