The Week in Review - March 14, 2019: GWIZ: What's the Plan Now?, Fun Weekend Activities, and More!
This week Mike and Steve headed to the Sarasota bayfront to visit the building that once housed the GWIZ science museum. Since the museum closed a few years back, the building has sat vacant, but now the city has some big plans for the surrounding land on which it sits: a massive new development called The Bay. What all does that plan encompass and how will the building fit into those plans? We have the details! Plus, if you're looking for something fun to do this weekend, check out our Weekend Events blog with tons of great activities for the whole family, including some fun ways to celebrate St. Patrick's Day! And, as always, we've compiled some other great blogs to keep you up to date with all the latest news in the real estate world as well! That's all in our Week in Review! Check it out below!
This Week's Breaking News:

Let's make it easier! Here are the "Newest" Listings Just for Your Area!


GWIZ: What is the City's Plan?




Fun Weekend Activities for the Whole Family!



Interesting Reads: Real Estate Topics "Designed to Make a Difference"


Is our approach right for you? Read what others have to say about Team Renick
Is Team Renick Right for You?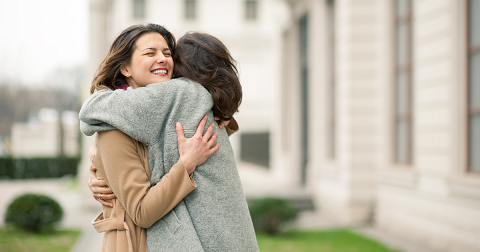 Read reviews from real clients about what they think of Team Renick...