The Week in Review - March 7, 2019: Lido Key Pavilion Update, Our Newest "Fun" Series, and More!
It's been an awesome week here at Team Renick and busy as usual! This week, Mike and Steve revisited the Lido Key Pavilion to see what's been going on since the city of Sarasota struck down a previously planned restaurant and bar in favor of leaving the structure and property as is. What are the future plans for the pavilion now? We've got all the details for you! Also, this week marked the very first episode of our newest series "Fun in the Sun." Every other week, Mike and Mike will visit local hot spots and attractions in our area and share them with you as they highlight our region and show what makes it so special. Our first episode saw them visit St. Armand's Circle and offer insights into the rich history and some of the great shopping and dining options that can be found there. We're excited to bring you this dynamic new show and we hope you enjoy watching it as much as we enjoy creating it! To top it all off, we've also got some other great blogs designed to keep you up to date on everything you need to know in the real estate world and beyond. That's all in our Week in Review! Check it out below!
This Week's Breaking News:

Let's make it easier! Here are the "Newest" Listings Just for Your Area!


An Update on the Lido Key Pavilion

Our Newest Series..."Fun in the Sun" Featuring a Visit to St. Armand's



Mike's Real Estate Property Pick for This Week: Stunning Seaplace Retreat!


Fun Weekend Activities for the Whole Family!



Interesting Reads: Real Estate Topics "Designed to Make a Difference"


Is our approach right for you? Read what others have to say about Team Renick
Is Team Renick Right for You?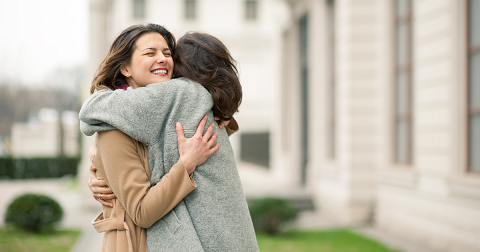 Read reviews from real clients about what they think of Team Renick...