What's Happening in Sarasota, the Beaches and Beyond - August 10 - August 12


It is our pleasure to bring you just a "slice" of what's available to do this coming weekend in the Sarasota, Bradenton, Lakewood Ranch and Venice area of Florida.
Downtown Venice Day
The Venice Newcomers Club and Newcomers of Venice Alumni are hosting a "Celebrate Downtown Venice Day," Saturday, Aug. 11 to give back to our beautiful, historic downtown during the Downtown Beautification Project.
The event starts at noon with free 45-minute trolley tours of historic Venice Island. Harry Klinkhamer, Manager of Historical Resources for the City, will share his wealth of knowledge about the history. The trolley stop will be near the Venice MainStreet Kiosk in Centennial Park and will go until 3 p.m.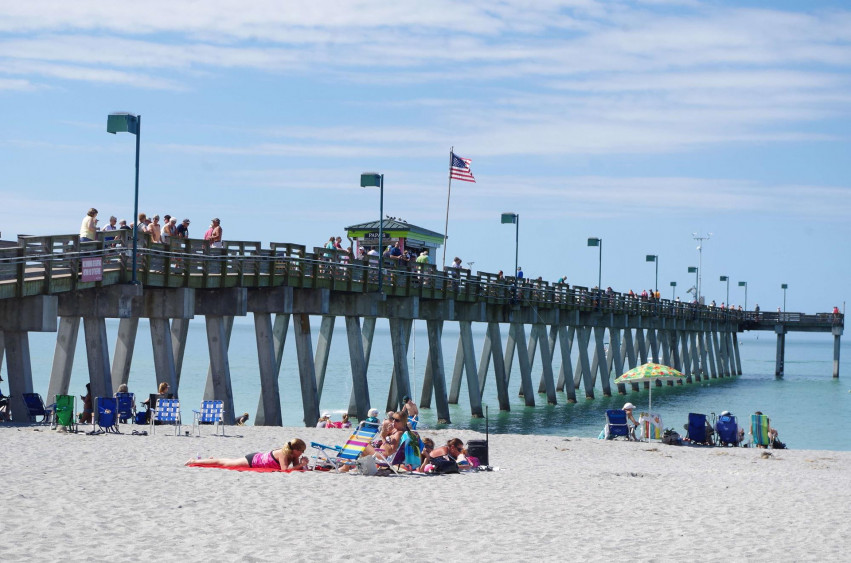 2ND ANNUAL WOODSTOCK REVIVAL
The Sarasota Farmers Market is proud to announce its 2nd Annual "Woodstock Revival" summer event on Saturday, August 11th, from 9:00am – 2:00pm, corresponding with the market from 7:00am – 1:00pm. The big stage will be located on 1st Street with music from Woodstock performed by the band Paisley Craze. Also located on 1st Street will be the Manasota Aircooled V-Dubbers displaying many vintage Volkswagens, including buses. This is a family event and there will be kids' activities including paint your own peace sign. At 11:30 at the big stage, the best dressed 60s/70s outfits will be judged and a winner will be chosen. This is a free event for the community.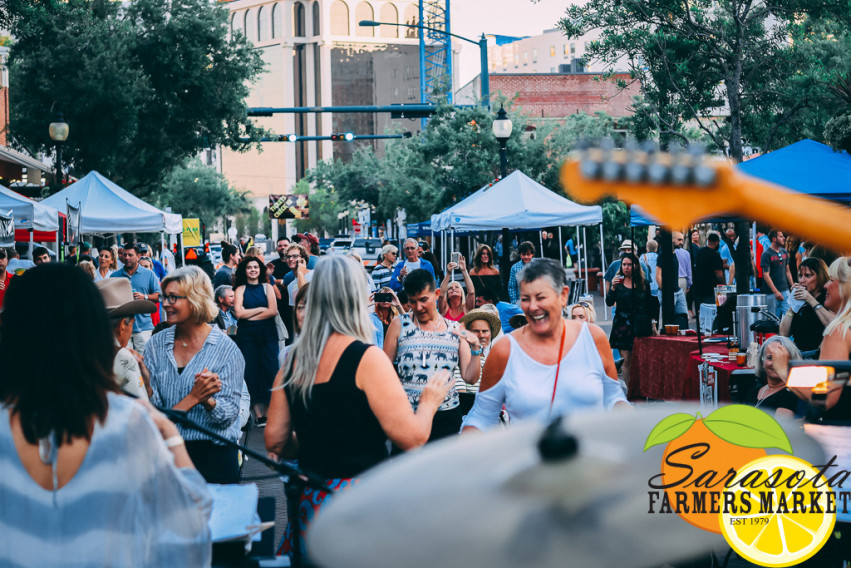 KidSpace
KidSpace is a program for kids who want to explore everything there is to know about space and become Masters of the Universe. From 10:15 – 11 am on the second and fourth Saturday morning of each month, we'll unleash the awesome power of the Bishop Planetarium, taking off from Earth's surface and flying to places no human has gone before: the Sun, the planets, other moons of our solar system, newly discovered solar systems in our galaxy and beyond. KidSpace is designed for kids in elementary school (grades 1-5), and their grown-ups.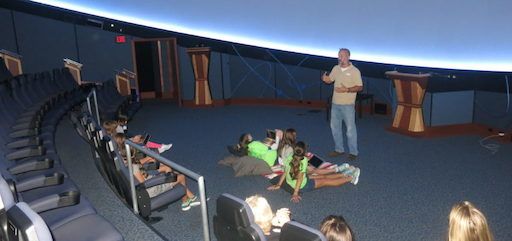 IQuest - Creative Games for the Curious
IQuest is a monthly program for middle school students in grades 6-8. While each IQuest is different, you can always expect challenging projects and games that inspire out-of-the-box solutions to real world problems. IQuest takes place on the second Saturday of most months from 4-8 pm.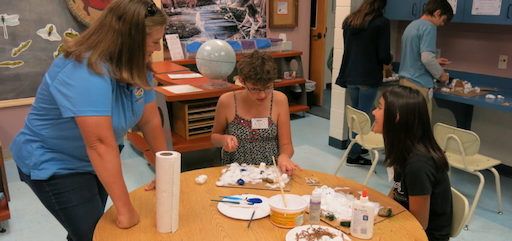 Music of the Night
The Swingaroos return to the cabaret with an all-new show—Music of the Night. Offering their swingin'est versions of songs embraced by the worlds of theatre and jazz, this hit show overflows with hits by the Gershwins, Cole Porter, Irving Berlin, Rodgers & Hart, Kander & Ebb, and many more. With a touch of 30s and 40s flair and bold arrangements, The Swingaroos lend a spirited voice to the most-cherished American songs and personalities of the past century.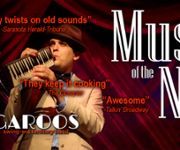 Imagine Dragons
It's time to get excited Imagine Dragons fans! They're coming LIVE at MidFlorida Credit Union Amphitheatre on Friday 10th August 2018 with their stunning new album, "Evolve"! Joining them on the road is the phenomenal 14-year old songwriter Grace VanderWaal. Get your tickets today – hit the "Buy Tickets" button above!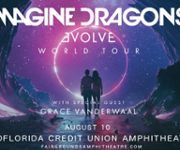 Other People's Money
Fast-talking Wall Street shark Lawrence Garfinkle —also known as "Larry the Liquidator"—has his sights set on taking over the undervalued stock of New England Wire and Cable. It's up to Kate Sullivan, a determined big-city lawyer, to stop Larry from gutting the company. Can Kate save her hometown's esteemed business from being conquered by Larry? Loaded with conflict, comedy, and a touch of romance, Other People's Money delves into the seedy and deceptive world of business.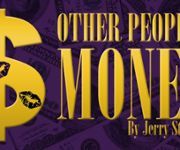 Back to School Bash with Sarasota Jungle Gardens
The calendar might say that school bells will be ringing soon with summer vacation coming to an end, but that doesn't mean the fun can't continue for just a bit longer! Sarasota Jungle Garden's "Back to School Bash" is the perfect way to have a little more fun time before school schedules take over. For two days, Aug. 11 and 12, adults may bring up to three children each for free with the purchase of a full-priced adult admission.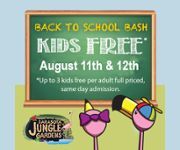 Romeo and Juliet -Theater Film
HD at the Opera House presents a film viewing of "Romeo and Juliet", performed by the Royal Shakespeare Company.
What if your first true love was someone you'd been told you must hate?
Set in a world very like our own, this Romeo and Juliet is about a generation of young people born into violence and ripped apart by the bitter divisions of their parents.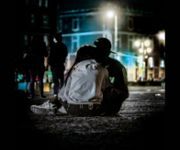 Please note: All of the information presented above has been gathered directly from the Sponsor's web pages. Team Renick is

proud to support our communities and the family activities that are available. Each picture is linked back to the original article which gives proper credit to the Sponsor and to allow you to gather even further information. It is our pleasure to provide this information to you each and every week!
We are proud to support our local communities!
If you would like to learn more, please
Reach out to Mike