What's Happening in Sarasota, the Beaches and Beyond - August 24 - 26


It is our pleasure to bring you just a "slice" of what's available to do this coming weekend in the Sarasota, Bradenton, Lakewood Ranch and Venice area of Florida.
Dance Party! At The Sarasota Event Center
Saturday | 7:30 p.m.
Dance the night away to the funky soundz of REVEREND BARRY & THE FUNK on the area's LARGEST DANCE FLOOR! Enjoy amazing sound with a world-class sound system in a HUGE room with excellent acoustics. This is the Ultimate Dance Party experience you've been waiting for, Sarasota!!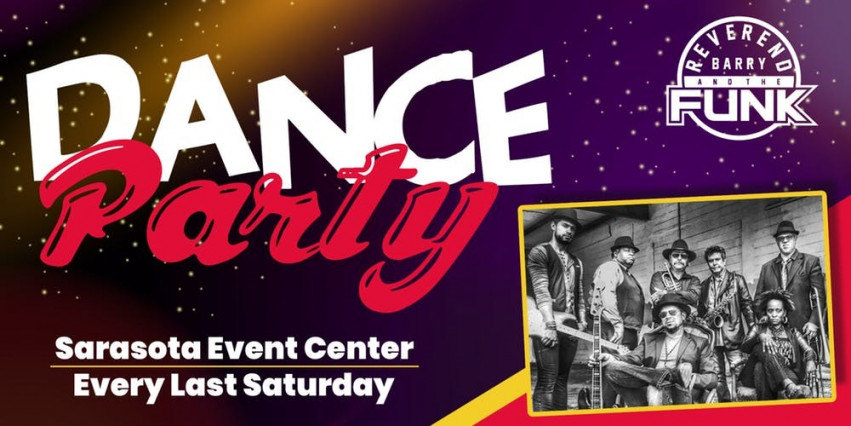 "The Turn of the Screw" at The Asolo
Friday | 8:00 p.m.
1840. An era charmed by superstition, madness, and the writings of Sigmund Freud led Henry James to write one of the most chilling ghost stories of all time. A young governess arrives at a seemingly idyllic country house to look after two orphaned children. But shortly after her arrival, she realizes they're not alone. She risks everything to keep the children safe, until she begins to question her sanity, and the children's innocence.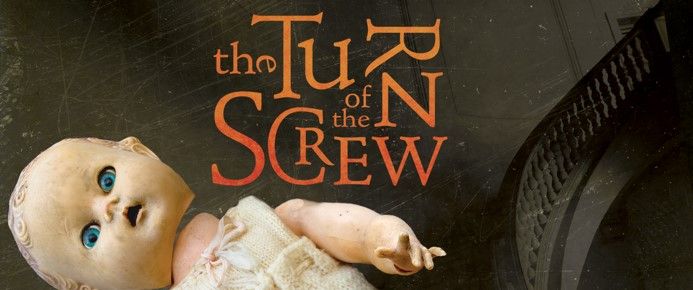 FST Improv: Comedy Lottery
Saturday | 7:30 p.m.
Join the cast of FST Improv for a show that you help make-up on the spot…literally! Before every show, 12 lucky audience members will be asked to randomly select out of the FST Improv infamous bucket of over 50 games. Those 12 games will comprise the line-up for that night which will feature a unique combination of scenes, sketches and songs selected by you and your peers! Regardless of how the ball bounces, everyone is promised to be a winner on this completely unique night of improvised comedy.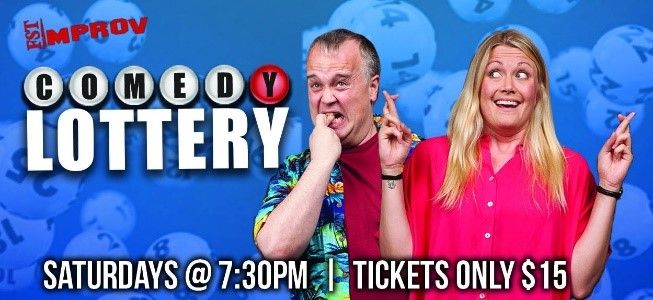 Englewood Pioneer Days
Friday | 6:00 p.m.
Enjoy a weekend full of fun activities in Englewood! The Kids Shipwreck Dance Party takes place on Friday from 6-9 p.m. for 8-12 year olds with the Teen Shipwreck Dance Party on Saturday from 6-9 p.m. for 13-17 year olds. Chalkfest 7.0 will be held at the Englewood Rec Center from 9-2 p.m. on Saturday. And to wrap up the weekend, historical tours will take place around Englewood from 12-4 on Sunday. Check out the website for more details!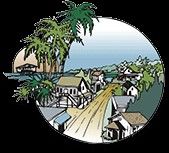 "Gilbert & Sullivan Unplugged" at Florida Studio Theatre
Friday | 6:00 p.m.
Pour the pirate sherry, braid the raven hair, polish up the handle of the big brass door, and celebrate Gilbert & Sullivan's most beloved songs! Gilbert & Sullivan Unplugged has delighted audiences across the US with lovingly loopy renditions and joyfully irreverent excerpts from HMS Pinafore, The Mikado, and The Pirates of Penzance. Last seen at New York's 54 Below, this isn't your grandmother's Gilbert & Sullivan!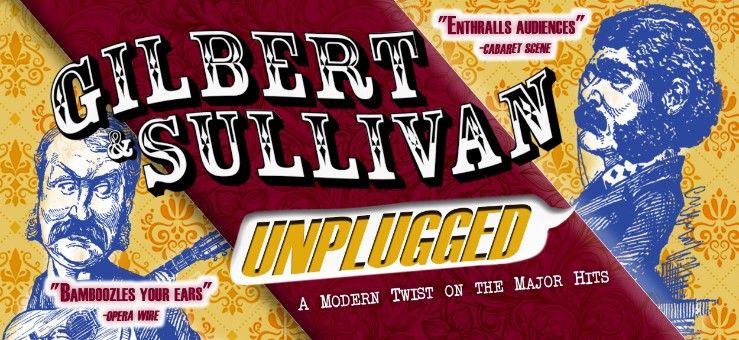 Comedy Night presented by Rotary Futures College Resource Center
Saturday | 5:30 p.m.
It's not too early to make plans to attend our annual Comedy Night. Featuring Juanita Lolita at the Plantation Golf & Country Club Saturday, August 25, 2018. This is our biggest fundraiser of the year and we hope you can join us!
This year, the always sold-out event will feature hilarity from local clean comedian Juanita Lolita. She has been featured on NBC, ABC and the CTN. Lolita's latin flair and hillbilly background has made her a crowd favorite. Focusing on observations from everyday life, she prides herself on making crowds laugh without profanity.

"Newsies" at Manatee Performing Arts Center
Friday | 8:00 p.m.
Based on the 1899 New York City newsboys strike, newsboy Jack Kelly rallies the homeless and orphaned boys who sell newspapers to strike when publishers Pulitzer and Hearst raise distribution prices. Feeling they couldn't survive with the new costs, the boys join Kelly in their cry for safer working conditions, better pay and quality of life. Rousing songs and dance numbers bring hope to their difficult life situation.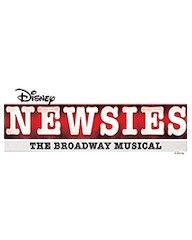 Bradenton Blues Brunch
Sunday | 11:00 a.m.
Join us on the beautiful Bradenton Riverwalk the last Sunday of each month for our new series, the Bradenton Blues Brunch! Guests will enjoy live music and the new Mattison's City Grille Brunch Menu, featuring local and sustainable cuisine. Each month a new band will perform, so don't miss a beat! There is no cover charge for the music, simply order your brunch and drinks off the menu.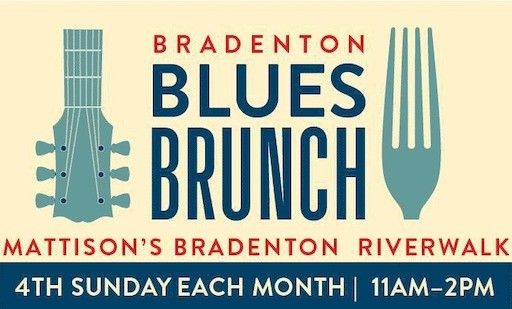 Please note: All of the information presented above has been gathered directly from the Sponsor's web pages. Team Renick is

proud to support our communities and the family activities that are available. Each picture is linked back to the original article which gives proper credit to the Sponsor and to allow you to gather even further information. It is our pleasure to provide this information to you each and every week!
We are proud to support our local communities!
If you would like to learn more, please
Reach out to Mike