What's Happening in Sarasota, the Beaches and Beyond - July 20 to July 22


It is our pleasure to bring you just a "slice" of what's available to do this coming weekend in the Sarasota, Bradenton, Lakewood Ranch and Venice area of Florida.
Andy Hendrickson
Sunday Jul 22, 2018
Andy Hendrickson is a comedian, writer and actor that built his career in New York City and now resides in Los Angeles.
He has a clever, conversational style and has been engaging audiences for well over a decade. Since 2013, he's had multiple TV appearances including: The Late Show with David Letterman, The Late Late Show with Craig Ferguson, and Gotham Comedy Live.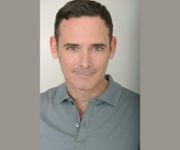 USA National Beach Tour - Junior Beach National Championships
Siesta Key, Florida
JULY 19 - 24, 2018
The USA National Beach Tour - Junior Beach National Championships culminates a series of qualification events beginning in February. The top four pairs in each division from Beach National Qualifiers (BNQ) and a select number of bid winners as part of the Beach Regional Qualifiers (BRQ) earn spots into the national championships event. BNQ winners will earn bids to the National Open Division at the national championships. Designated BRQ events in each region will earn regional division bids to the national championships.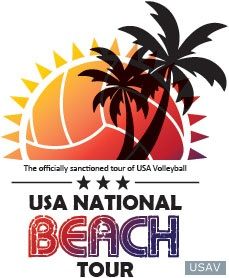 Christmas in July
Christmas in July is back for it's tenth year in Historic Downtown Venice. Enjoy great summer sales as we celebrate half way to Christmas. Santa and Mrs Claus will be in town. This is a great time for all ages! July 20 & 21 10-5pm.
Click here to learn more!
Splashin' Saturdays
July 7 2018to July 28 2018· 10:00am  – 12:00pm
Join us at Splashn' Selby Saturdays for fun water-themed activities, including water slides and games specifically geared for toddlers on up to children 10 years old! Enjoy the cool shade and Bay breezes under the banyans and around the lagoon and waterfall of the Ann Goldstein Children's Rainforest Garden from 10 am to 12 pm.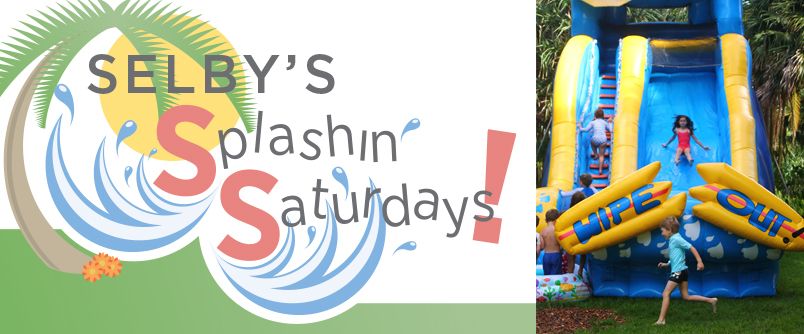 The Music Man
Fri Jul 20th 7:00pm
Manatee Performing Arts Center
By turns wicked, funny, warm, romantic and touching, The Music Man is family entertainment at its best. Meredith Willson's six-time, Tony Award-winning musical comedy has been entertaining audiences since 1957 and is a family-friendly story to be shared with every generation.

Bradenton Blues Brunch
Sun Jul 22nd 11:00am - 2:00pm
Mattison's City Grille Riverwalk Bradenton
Join us on the beautiful Bradenton Riverwalk the last Sunday of each month for our new series, the Bradenton Blues Brunch! Guests will enjoy live music and the new Mattison's City Grille Brunch Menu, featuring local and sustainable cuisine. Each month a new band will perform, so don't miss a beat! There is no cover charge for the music, simply order your brunch and drinks off the menu.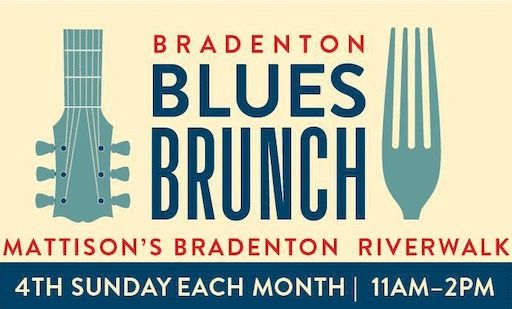 Summer Circus Spectacular
Friday Jul 20, 2018
Circus Season Heats Up This Summer!
The 2018 Summer Circus Spectacular will amaze and dazzle you! Join us at the Historic Asolo Theater for an hour of incredible family fun at affordable prices. Presented by The Circus Arts Conservatory and the Ringling, this onstage exhibition of circus artistry with acts from around the world, provides delightful entertainment for children of all ages.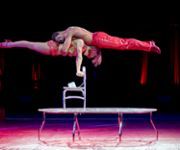 For the Love of Books & Florida
Saturday Jul 21, 2018
Everything beach!!!! We will live it up right on the beach in beautiful Sarasota, Florida!

With each of our events our goal is to create a more intimate setting so that authors have more time with their fans and readers have more time discovering authors they haven't read yet. By creating a smaller event, (about 20-25 authors,) we will be able to concentrate on all of the extras that make a signing fun, memorable, and relaxing.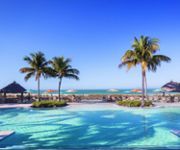 Music of the Night
Sunday Jul 22, 2018
The Swingaroos return to the cabaret with an all-new show—Music of the Night. Offering their swingin'est versions of songs embraced by the worlds of theatre and jazz, this hit show overflows with hits by the Gershwins, Cole Porter, Irving Berlin, Rodgers & Hart, Kander & Ebb, and many more. With a touch of 30s and 40s flair and bold arrangements, The Swingaroos lend a spirited voice to the most-cherished American songs and personalities of the past century.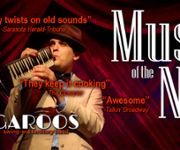 Umbrella House Tour
Saturday Jul 21, 2018
Tour the renowned Umbrella House, described by Architectural Digest as "One of the five most remarkable houses of the mid-twentieth century".
In 1953, Lido Shores developer Philip Hiss hired architect Paul Rudolph to create one of the 20th century's most iconic houses. The dominant feature of the house, the aptly named "umbrella," was originally built of wood and used to shade the house from the intense Florida sun was lost in a storm in the 1960's.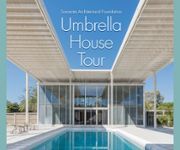 Please note: All of the information presented above has been gathered directly from the Sponsor's web pages. Team Renick is

proud to support our communities and the family activities that are available. Each picture is linked back to the original article which gives proper credit to the Sponsor and to allow you to gather even further information. It is our pleasure to provide this information to you each and every week!
We are proud to support our local communities!
If you would like to learn more, please
Reach out to Mike