What's Happening in Sarasota, the Beaches and Beyond - July 27 to July 29


It is our pleasure to bring you just a "slice" of what's available to do this coming weekend in the Sarasota, Bradenton, Lakewood Ranch and Venice area of Florida.
REVEREND BARRY & THE FUNK
Grooving in on July 27th is Florida's own Reverend Barry & the Funk. Featuring 3 Grammy®-nominated musicians, this 8-piece band plays a high-energy set of originals and covers of funk & soul music including Earth, Wind & Fire, Commodores, Kool & the Gang, and Prince. Whether you sit back and relax or prefer to dance the night away, this incredible group has something for everyone.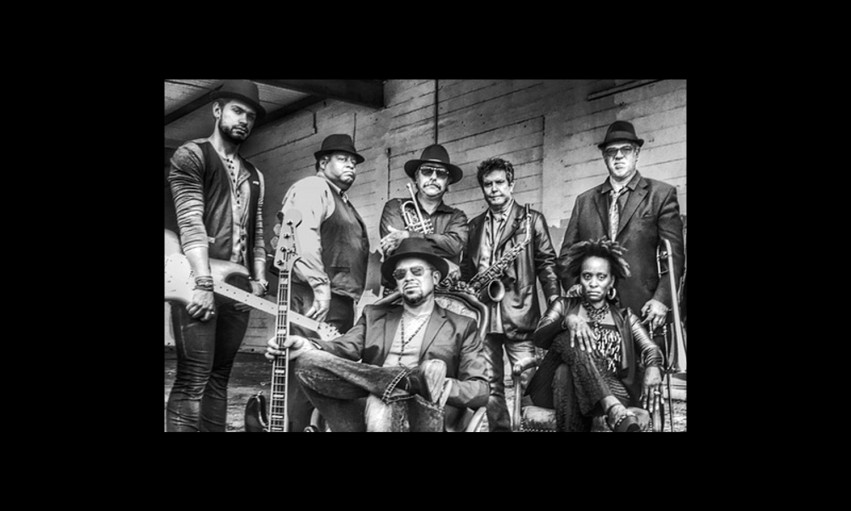 Splashin' Saturdays
Join us at Splashn' Selby Saturdays for fun water-themed activities, including water slides and games specifically geared for toddlers on up to children 10 years old! Enjoy the cool shade and Bay breezes under the banyans and around the lagoon and waterfall of the Ann Goldstein Children's Rainforest Garden from 10 am to 12 pm.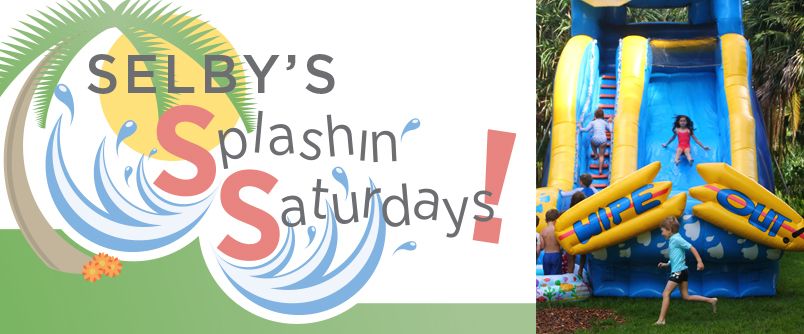 Summer Circus
The 2018 Circus Spectacular will amaze and dazzle you! Join us for an hour of incredible family fun at affordable prices. Presented in collaboration with our good friends at The Circus Arts Conservatory of Sarasota, this onstage exhibition of circus artistry provides delightful summer entertainment for "children of all ages."
Sarasota Mystic Faire
Sarasota Mystic Faire will be the 8th year in 2018. Visit the weekend with us July 28-29! We have a great crowd come through the doors ready to soak up the good vibrations!

Same format, wonderful free lecturers, psychics, healers and vendors with unique, hard to find items all under one roof. Many of the vendors carry healing tools and artwork that is one of a kind. Something for everyone! Bring non perishable foods for your local food banks. Take part in the door prize (one free ticket upon entry) to support local charities.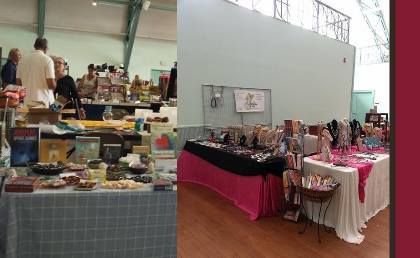 Beach Farmers Market On Anna Maria
Anna Maria Island is the perfect getaway for the Holidays for your entire family because of the weather, the proximity to so many things to do, and the lush, tropical landscape that surrounds you during all your fun, Holiday festivities. Most of our vacation rentals come equipped with a full kitchen, so you won't have to miss out on the traditional Holiday dinner. There are a bunch of places to go shopping if you prefer cooking, but most of the time, people prefer to visit the local beach Farmers Market on Anna Maria.
Stained Glass Suncatchers
Learn to make a Stained Glass Sun Catcher using the traditional copper foil techniques with lead free solder. Many colors are available. All tools will be provided to complete your masterpiece! Bring a friend and lets create! Seating is limited so register today! 941-746-2862.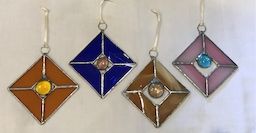 Summer Circus Spectacular
Circus Season Heats Up This Summer!
The 2018 Summer Circus Spectacular will amaze and dazzle you! Join us at the Historic Asolo Theater for an hour of incredible family fun at affordable prices. Presented by The Circus Arts Conservatory and the Ringling, this onstage exhibition of circus artistry with acts from around the world, provides delightful entertainment for children of all ages.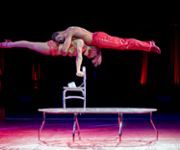 1ST Annual Sun N Fun Music Festival
Get ready for Sun N Fun's 1st Annual Music Festival. The festival will be held Friday, July 27- Sunday, July 29, 2018. The festival features Kiss America, the Shane Duncan Band and Rush Hour plus more! Tickets are $20 for 1 day or $45 for 3 days. VIP Packages are available for purchase by calling 888-963-1237. Alcohol packages available for guests staying in the park only. All genres will be represented. Food truck, vendors and attractions for the kids!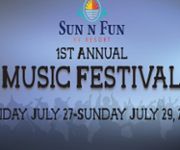 Flip Schultz
Flip appeared on the Nick At Nite sitcom Instant Mon & the ABC series Mistresses! Look for Flip as "Donny Gold" in a series of commercials and an internet campaign for Bazooka Bubble Gum airing now! (and watch his performance as "Burt Bungee" on the Bazooka website). You can also see Flip starring in the spoof movie "30 Nights of Paranormal Activity With The Devil Inside The Girl With The Dragon Tattoo".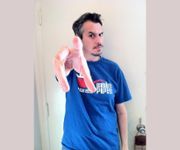 Cars and Coffee
Cruise in to Gateway Classic Cars every last Saturday of the month for Cars & Coffee: Presented by Grundy Insurance! So far we have had some amazing turnouts, but we want to continue to grow! Enjoy delicious donuts, coffee and all of our sweet rides! No Admission fee and everyone is welcome! No cruiser? No sweat bring the daily driver. Hope to see you there. 250+ classic & exotics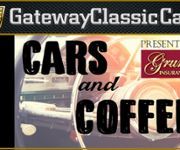 Dragon Hunt
Once upon a time a Magical Realm was filled with Dragons! We think they have landed at The Children's Garden so on Saturday, July 28th we are off on a ROARING adventure to find hidden Dragon Eggs!! BUT FIRST, we must make our "Fruity Oops" necklaces to take with us on our hunt! This will give us magical strength if we get tired. We will start our Dragon Hunt at 10 AM sharp by gathering in our Outdoor Amphitheater to listen to a Dragon Tale and meet with our Master Dragon Trainer to learn about these Mythical Creatures! A prize will be presented to the Knight who finds the Magical Golden Dragon Egg!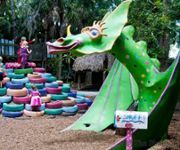 Sarasota Full Inclusion Back to School
Join us at the Westfield Mall's Full Inclusion Back to School Bash this summer while your family prepares for the 2018 school year at an event filled with hands on activities, an interactive scavenger hunt, children food demos, a fun-filled sports zone, meet and greets with the best local Tampa Bay mascots and more! Find out what's new in style, supplies, and technology to help your kids have a successful school year.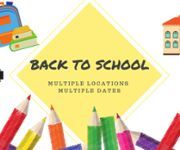 Please note: All of the information presented above has been gathered directly from the Sponsor's web pages. Team Renick is

proud to support our communities and the family activities that are available. Each picture is linked back to the original article which gives proper credit to the Sponsor and to allow you to gather even further information. It is our pleasure to provide this information to you each and every week!
We are proud to support our local communities!
If you would like to learn more, please
Reach out to Mike