What's Happening in Sarasota, the Beaches and Beyond - June 1 to 3
What's Happening in Sarasota, the Beaches and Beyond: June 1 - 3.
It is our pleasure to bring you just a "slice" of what's available to do this coming weekend in the Sarasota, Bradenton, Lakewood Ranch and Venice area of Florida.
Lakewood Ranch


Join us on Lakewood Ranch Main Street from 6 – 9 pm for

Music on Main, a free concert series and block party for the public! This event is hosted on the first Friday of each month and will supply lots of family fun.
The street is lined with food vendors, beer trucks, and
sponsor booths, as well as rides and activities for the kids
presented by Grace Community Church. Proceeds from the
event will benefit a local non-profit organization each event.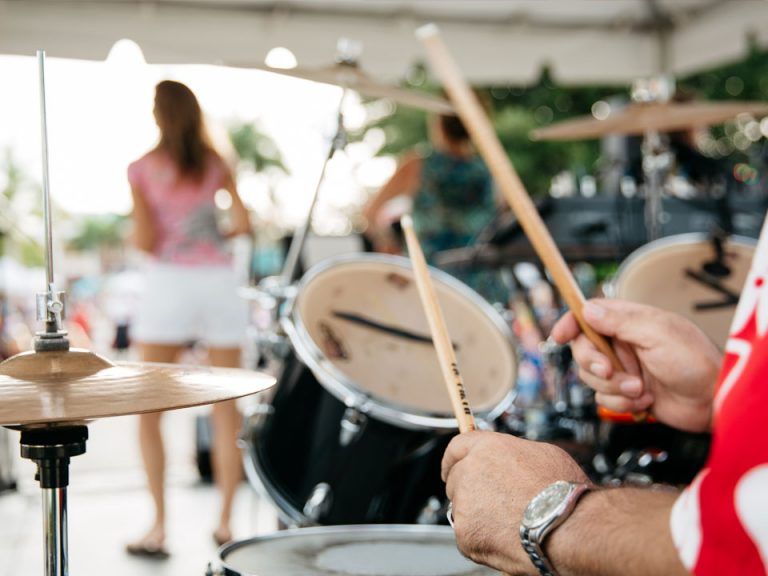 What is the Village of the Arts?
The Village of the Arts is an eclectic live-work community made up of colorful historic cottages that house everything from award-winning restaurants to specialty shops, studios, healing arts, bakeries and Bradenton's best art galleries.
A stroll through our color-filled streets offers a little something for everyone, whether you're a foodie, a vinyl enthusiast or a quilt lover, with services that range from knife sharpening to yoga.
Join us during our popular artwalks the first Friday night and Saturday afternoon of every month, where you'll be greeted with live music, incredible food and unique indie art spanning every genre.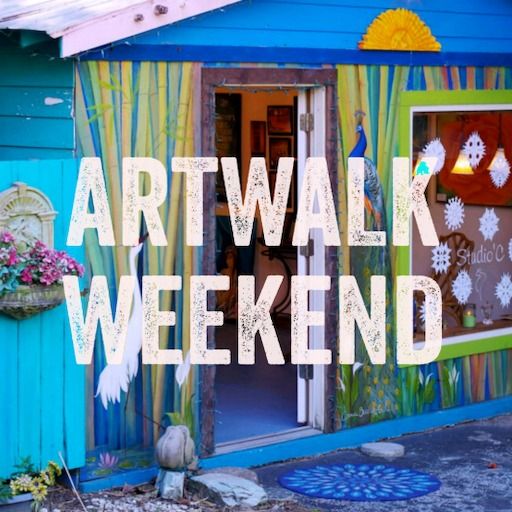 Charms of Leffingwell
is an antiques gallery and tea room located in the historic Mathews House (1905). The teas, which will begin at 11am on Friday, June 1 and Saturday, June 2, will be served by the Smith family, who owns and operates Charms of Leffingwell.
The staff of Manatee Village will open the tea with a short talk about the role that tea rooms played in the Women's Suffrage Movement. Table decorations will include trivia cards about the history of tea and suffragette history.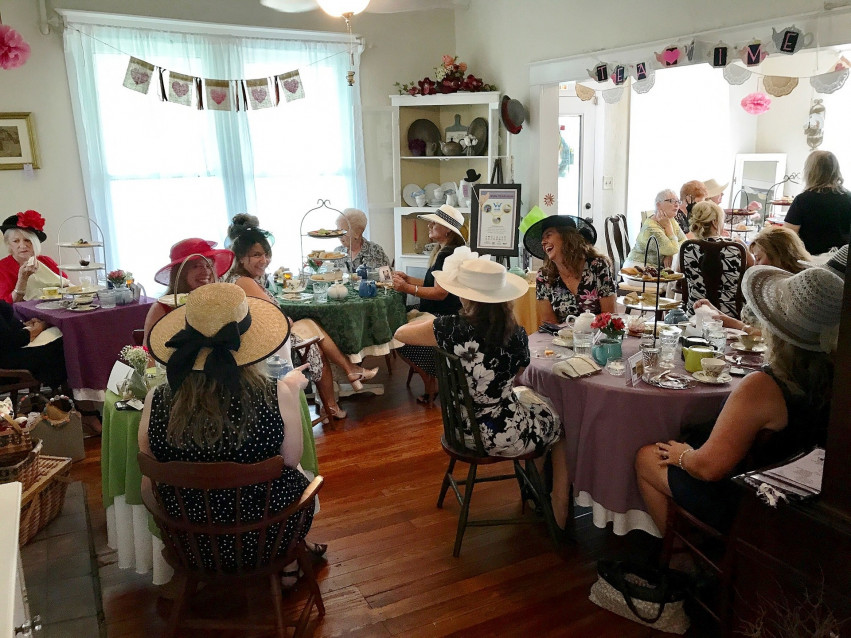 Family Night at the Museum - Growing Up – How Does Your Garden Grow?
On the first Saturday of most months the Museum stays open late for an evening of family fun! Every month there is a different theme with hands-on activities and special films or performances beginning at 3 pm. You can also enjoy an additional manatee presentation, specially scheduled Planetarium shows, and the Rock Hall of Fame show at 7:15 pm (unless otherwise noted).
June 2: Growing Up – How Does Your Garden Grow?
Investigate plants, soil, pollinators and more as we share the wonders (and weeds) of farms and gardens.
After 3 pm during Family Nights, Museum admission is reduced (reservations are not required):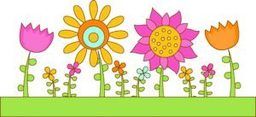 Arrgh Ye Little Powder Monkeys
Let it be known that the Anna Maria Island Privateers are once again hosting the "Snooks Adams Kids Day" End of School, beginning of Summer Old Fashion Picnic… Why there be "Piratey" Fun at Bay Front Park on the sandy shore overlooking the Gulf of Mexico.. Dig fer Treasure in the Sand, Rat toss and other pirate games. Prizes Galore!!! Water Balloon Tossing, Pirate Tales and Song, Water Pistol Fight, Pirate Costume Contest, Hot Dogs, Pizza, scavenger hunts and come climb aboard a 60ft Pirate Ship.. A fun festival event just for kids!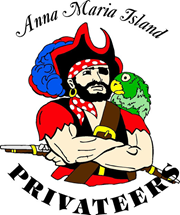 WORLD OCEANS DAY FAMILY FESTIVAL
A worldwide ocean celebration is on the horizon — join the fun during the World Oceans Day Family Festival on Saturday, June 2 at Mote Aquarium. Mote's World Oceans Day event will spotlight the ocean's deep connection to the human spirit and the boundless inspirational power of our natural world's greatest resource. The family festival is free with regular paid admission to Mote Aquarium and is free for Mote Members.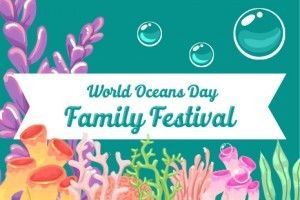 7th Annual Suncoast Tarpon Shootout Tournament
with 4 divisions: one pro, one amateur, one individual (kayak, fly, paddle board) and one for selected veterans. Prizes and entry fees vary from division to division. Captain's meeting is June 1 at 7 p.m. at Hooters in Sarasota.
Moved to June 2 - 3: Join us for the 2nd Annual St. Armands Seafood & Music Festival


The event is graciously co-sponsored by the Humane Society
of Sarasota County. Come to St. Armands Circle Park to enjoy delectable seafood dishes and be entertained by top local and regional musical performers. Hours are both Saturday and Sunday from 11 am to 8 pm. General admission is FREE. VIP Tent admission is $130 that offers an open raw bar serving raw oysters, steamed snow crab, steamed peel-and-eat shrimp , in addition to an open bar serving premium drinks in a private tent with a dedicated service staff. The tent's location enjoys optimal viewing of the live music performances. VIP tickets are available.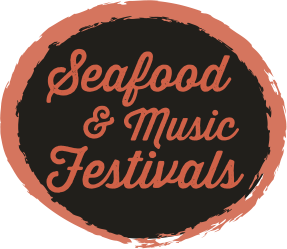 Please note: All of the information presented above has been gathered directly from the Sponsor's web pages. Team Renick is

proud to support our communities and the family activities that are available. Each picture is linked back to the original article which gives proper credit to the Sponsor and to allow you to gather even further information. It is our pleasure to provide this information to you each and every week!
We are proud to support our local communities!
If you would like to learn more, please
Reach out to Mike