What's Happening in Sarasota, the Beaches and Beyond - June 29 to July 1
What's Happening in Sarasota, the Beaches and Beyond: June 29 - July 1.
It is our pleasure to bring you just a "slice" of what's available to do this coming weekend in the Sarasota, Bradenton, Lakewood Ranch and Venice area of Florida.
Cafe in the Park
Café in the Park is a beautiful example of truth in advertising. It's a café — and it's smack dab in the middle of a park. (Payne Park, to be precise.) Simone Steiff is its owner, chef, manager and booking agent. She launched the venue in 2014 and she's been cooking ever since. In more ways than one.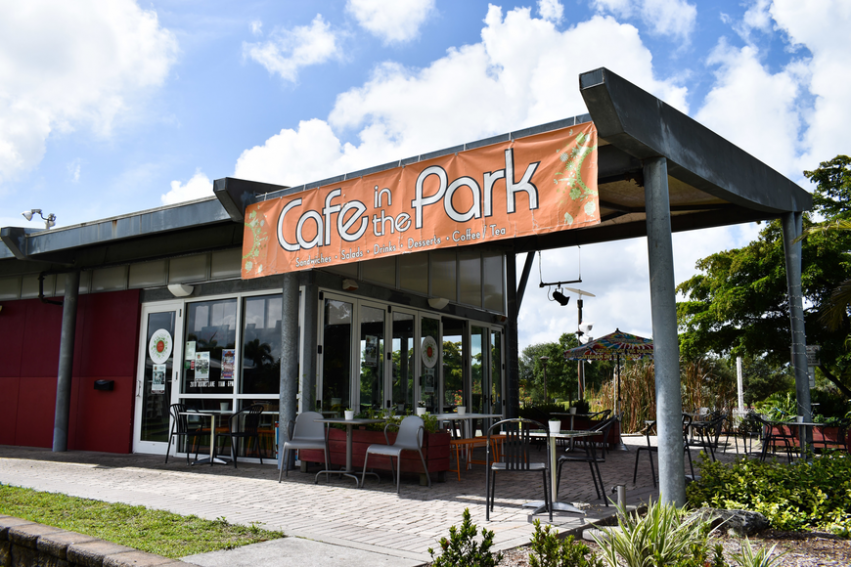 Sarasota Powerboat Grand Prix
Held for more than three decades in the waters off of Sarasota, the annual boat races on the Gulf of Mexico (formerly known as the Suncoast Offshore) returns to Sarasota in July as part of a series of boat racing events. Sarasota's events are scheduled for June 25th - July 4th, 2016 to benefit the Suncoast Charities for Children. Volunteer Hot Line: (941) 487-7904 x103. Events to take place in Sarasota include concerts, powerboat displays and more.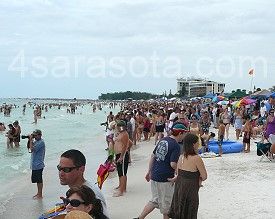 Ron Feingold
A Comedy A Cappella of Ron Feingold

What is Comedy A Cappella? Comedy A Cappella is the creation of Orlando, Florida based comedian & entertainer Ron Feingold.
250It's a blend of traditional stand-up comedy and A Cappella music where Ron sings ALL of his own back-ups, lead vocals and even vocal percussion on his new CD Solo Effort. He is literally a one man vocal band, relying only on his voice as his sole instrument to create a truly unique musical comedy experience!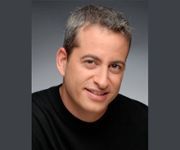 Cars and Coffee Presented By: Grundy Insurance
9:00 AM | Saturday Jun 30, 2018
Cruise in to Gateway Classic Cars every last Saturday of the month for Cars & Coffee: Presented by Grundy Insurance! So far we have had some amazing turnouts, but we want to continue to grow! Enjoy delicious donuts, coffee and all of our sweet rides! No Admission fee and everyone is welcome! No cruiser? No sweat bring the daily driver. Hope to see you there. 250+ classic & exotics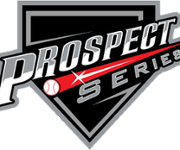 Freedom Celebration and Fireworks
6:30 PM | Saturday Jun 30, 2018
Join us Saturday, June 30th, as we gather for an evening of fireworks, live concert and special outdoor message. We'll have tons of games and fun for all ages including inflatables, lots of prizes to win, and delicious food and desserts. The fun doesn't stop there! Sunday, July 1st, we will have a FREEDOM EXPERIENCE where we continue the celebration and honor veterans and first responders on this very special holiday weekend!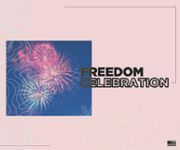 Florida Studio Theatre Improv Presents: FST Freestyle
7:30 PM | Saturday Jun 30, 2018
What happens when you take your favorite FST Improv games and remove the rules? A whole new style of show that moves quickly and promises to deliver more laughs per minute than any other show you've seen. With a mix of games, music and memorable scenes, FST Freestyle will be the most unique improv show you've ever been a part of.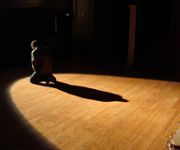 Hackathon Jr.
ll day | Saturday Jun 30, 2018
Hackathon Jr. at Glazer Children's Museum is a coding event for children ages 9 – 13 working to help children learn technical skills through collaboration, creativity, critical thinking and community.
What sets Hackathon Jr. apart is our goal of instruction at these events. Our events will include TED style talks to inspire children and teach about the concepts our "Junior Hackers" could use both at and after the event. We plan to accomplish this through workshops the children can attend held by mentors in the industry, therefore supporting the idea of STEM (Science, Technology, Engineering and Math) education for our participants while also using an empathetic approach to learn such skills.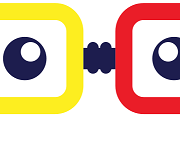 The Ringling
From its extensive art galleries to its spectacular circus museum, the space within the walls of The Ringling Museum could fill a day -- but be sure you make your way outside, as well, where the new Bolger Playspace invites kids to romp on its imaginative playground equipment.
Although the gallery setting may seem like an intimidating place to bring the younger tykes, Ringling encourages parents to introduce youngsters of all ages into the galleries, where age-appropriate looking games such as "find the animals in the paintings" can engage the whole family with the arts. Adjacent to the galleries, the Ringling Circus Museum delights kids and adults alike with the glitz and glam of a century's worth of circus memorabilia and history. The museum also includes an interactive learning center, where visitors can "walk the tightrope" and clown around while learning about circus culture in an educational three-ring setting.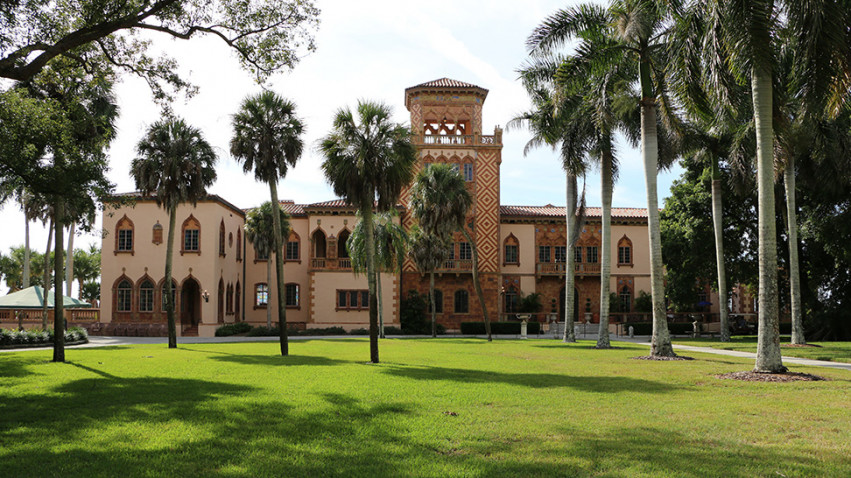 Rainforest at Selby Gardens
Did you know that Sarasota has a tropical rainforest right in its own backyard? The Ann Goldstein Children's Rainforest Garden at Sarasota's Selby Gardens.
This interactive space gives children of all ages a unique opportunity to learn through exploration and play, as they make natural discoveries in the nooks and crannies of the 100 year-old banyan tree around which the Rainforest Garden is based. The Children's Rainforest Garden also includes a 12' waterfall, a forest pool filled with aquatic rainforest plants, a 27' foot-high canopy walk and rope bridge, an epiphyte canyon, and a variety of research and education stations, where kids can examine plants using field botany instruments and explore interactive tropical rainforest exhibits.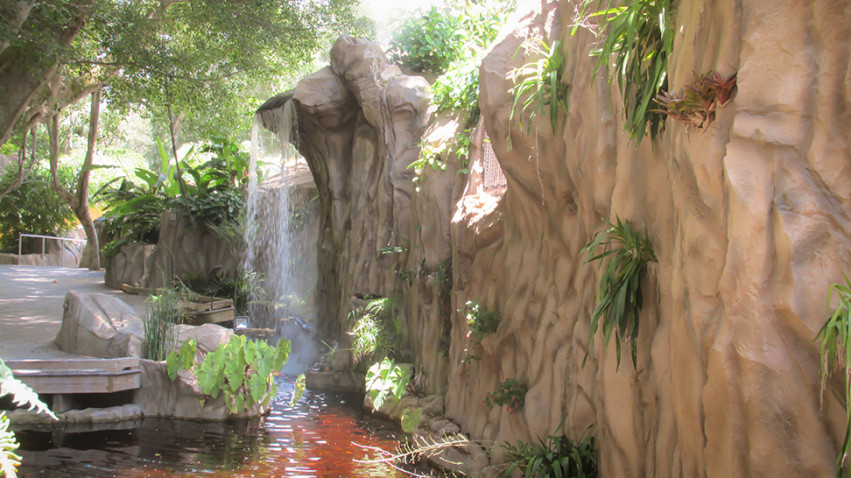 Stingrays and Seahorses and Sharks
Sarasota's marine research institute, Mote Marine, gives visitors an opportunity to see what lies beneath the sea in an entirely new light. In addition to being a scientific research laboratory and rehabilitation center for marine wildlife such as sharks, sea turtles, manatees and dolphins, Mote Marine Aquarium is a family-friendly educational center that welcomes all ages.
With general admission, visitors have access to the aquarium and the mammal research and rehabilitation center. Touch pools give kids a chance to get up close and personal with marine life in a safe and responsible environment, where they can learn the value of the marine ecosystem and about the role they must play to protect it.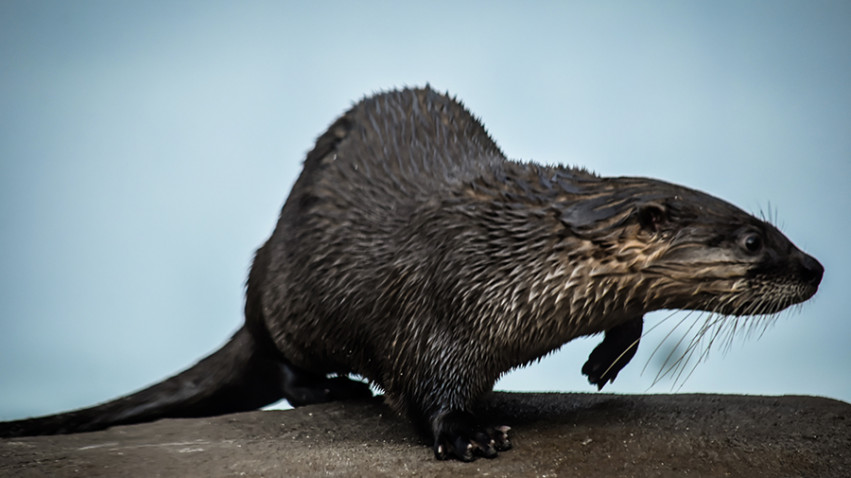 YMCA Water Park
There's no better way to cool off on a hot summer day than with a trip to the water park. The aquatic center at the Evalyn Sadlier Jones Branch YMCA in Sarasota, located next to the Westfield Mall in south Sarasota, is a haven for families seeking to beat the summer heat.
In addition to the traditional community center amenities, the Evalyn Sadlier Jones YMCA includes a 50-meter Olympic size pool and diving pool for serious swimmers, as well as the Josephine Lofino water park, where anyone can slip and splash down the twisting water slides or cool off in the water jets.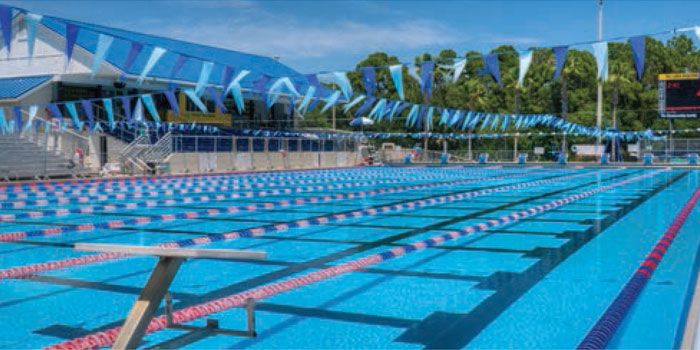 Children's Garden
For the little ones and for those who are young at heart, The Children's Garden in the downtown Gillespie Park neighborhood may just be the most magical place in Sarasota. The whimsical, two-acre garden playground includes a fairy garden, a pirate ship, a climbable dragon, a giant chessboard, a maze, a butterfly garden, a dress-up station and theatre stage, and an art studio.
Daily activities at the Chlidren's Garden include gardening classes, "magic nature" classes that teach about "everything from bugs to rainbows", art project classes, and "step into a story" nature stories that unfold on the Children's Garden ampitheatre stage.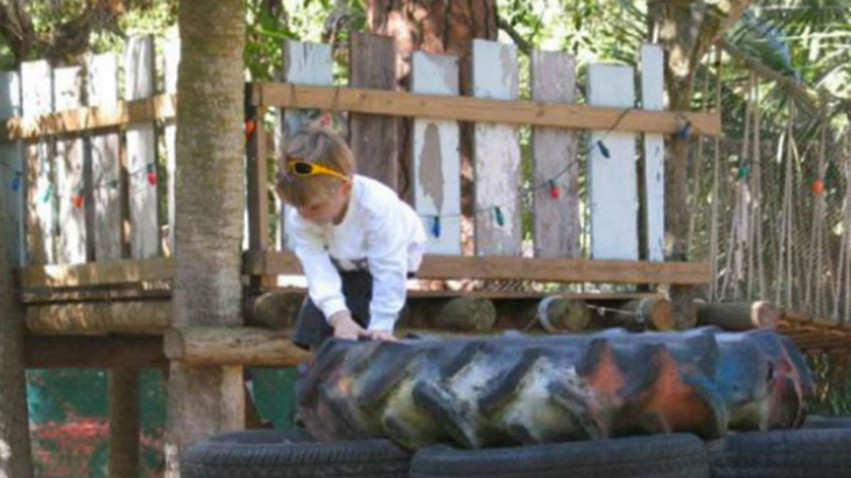 Treetops at Tree-Umph
A ten minute hop on the interstate leads to one of the most unique amusement attractions in the state, Southwest Florida's only elevated "treetop adventure course," TreeUmph!, located in neighboring east Bradenton.
Get your adrenaline pumping as you climb, swing, wobble-bridge, and zipline through the tree tops of the 14-acre nature adventure course. The course provides enough variety to challenge even the most athletic adventurers, but is also suited to children ages 7 and older. The course takes anywhere between two to four hours to complete, culiminating in an exhilarating 60 foot-high, 600 foot-long, zipline ride across the park.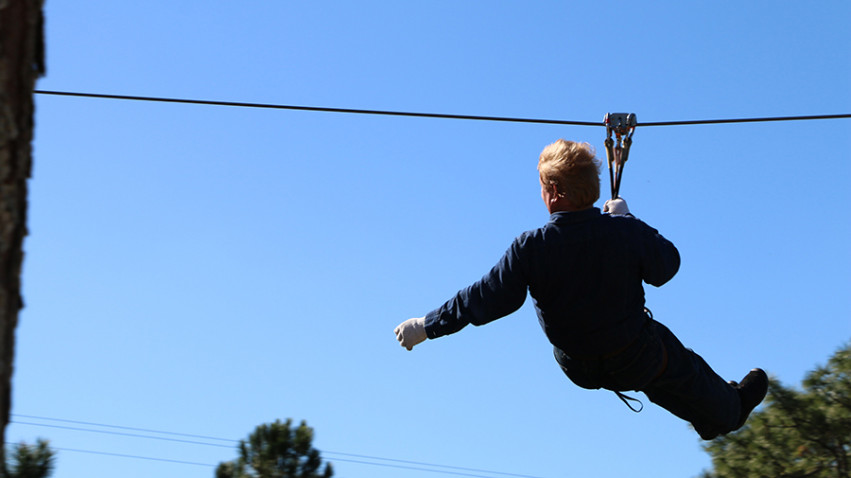 Please note: All of the information presented above has been gathered directly from the Sponsor's web pages. Team Renick is

proud to support our communities and the family activities that are available. Each picture is linked back to the original article which gives proper credit to the Sponsor and to allow you to gather even further information. It is our pleasure to provide this information to you each and every week!
We are proud to support our local communities!
If you would like to learn more, please
Reach out to Mike