What's Happening in Sarasota, the Beaches and Beyond - Memorial Day Weekend: May 25 to 28
What's Happening in Sarasota, the Beaches and Beyond: May 25-28.
It is our pleasure to bring you just a "slice" of what's available to do this coming weekend in the Sarasota, Bradenton, Lakewood Ranch and Venice area of Florida.
Longboat Key Club Bay Side Golf Course: "Live View"
Lakewood Main Street
Each year, thousands of attendees line the street along Lakewood Main Street to honor our local veterans, active duty and fallen heroes. Join us for this year's parade to show your support! All are welcome to attend this FREE event!
The pre-block party fun starts at 6:00 pm and the parade will kick off at
7:00 pm. Arrive early for a good spot on the street! There will be food &
drink, kids zone, and more.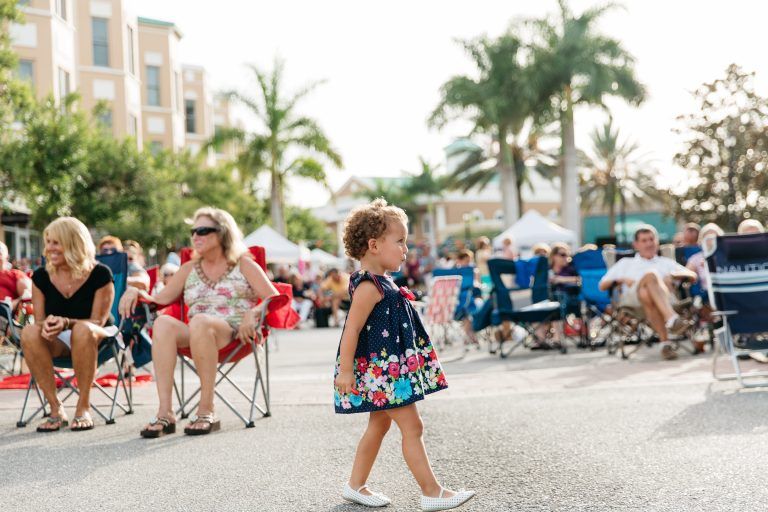 Join us on May 26-27, 2018 for the 2nd Annual St. Armands Seafood & Music Festival


The event is graciously co-sponsored by the Humane Society of Sarasota County. Come to St. Armands Circle Park to enjoy delectable seafood dishes and be entertained by top local and regional musical performers. Hours are both Saturday and Sunday from 11 am to 8 pm. General admission is FREE. VIP Tent admission is $130 that offers an open raw bar serving raw oysters, steamed snow crab, steamed peel-and-eat shrimp , in addition to an open bar serving premium drinks in a private tent with a dedicated service staff. The tent's location enjoys optimal viewing of the live music performances. VIP tickets are available.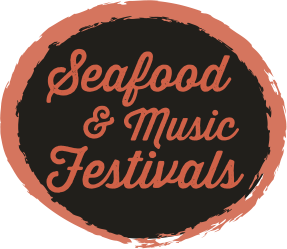 The Annual Venice Area Memorial Day Ceremony
will be held at 10 a.m. Monday, May 28 at Patriots Park. This year's observances and activities will be hosted by American Legion NO-VEL Post 159. Along with the traditional laying of the wreaths by area veterans organizations and auxiliaries, guest speakers will include: Venice Vice Mayor Bob Daniels, Sarasota County Commissioner Charles Hines, U.S. Army Master Sgt. (Ret.) Gordon Sherven. Featured speaker will be Florida State Rep. Dr. Julio Gonzalez. Patriotic music will be provided by the Suncoast Wind Ensemble. The public is invited; please bring your own chairs.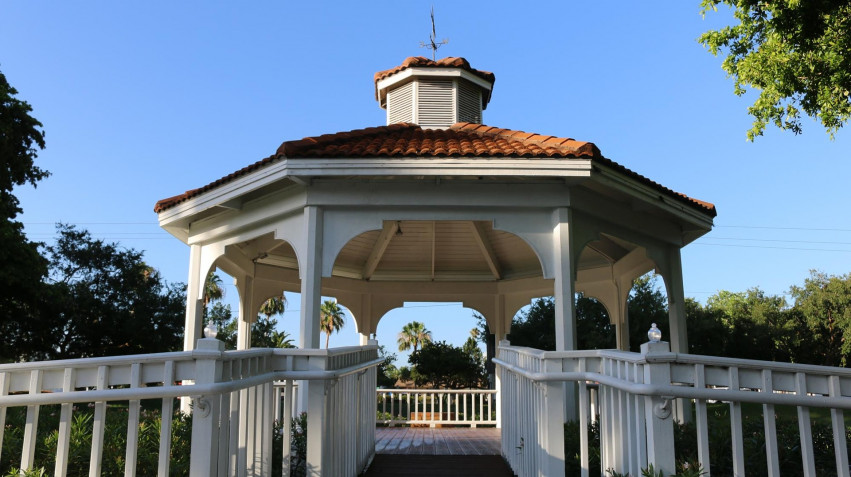 Memorial Day is a time for all of us to pay tribute and thanks to the men and women who have in the past and are currently servicing in the military to protect our freedom and our rights! All of us at Team Renick wish you and your loved ones the Happiest and Safest Memorial Day Weekend ever!
Please note: All of the information presented above has been gathered directly from the Sponsor's web pages. Team Renick is

proud to support our communities and the family activities that are available. Each picture is linked back to the original article which gives proper credit to the Sponsor and to allow you to gather even further information. It is our pleasure to provide this information to you each and every week!
We are proud to support our local communities!
If you would like to learn more, please
Reach out to Mike