What's Happening in Sarasota, the Beaches and Beyond: May 18 to 20
What's Happening in Sarasota, the Beaches and Beyond: May 18 - 20.
It is our pleasure to bring you just a "slice" of what's available to do this coming weekend in the Sarasota, Bradenton, Lakewood Ranch and Venice area of Florida.
Dining out with kids: An adult-friendly guide
Going out to eat with little ones, even on vacation, can be a dreaded experience. But it does not necessarily need to be all hot dogs and French fries. Sarasota offers plenty of dining establishments that have something wonderful to offer for both parents and children so everyone gets the best of both worlds.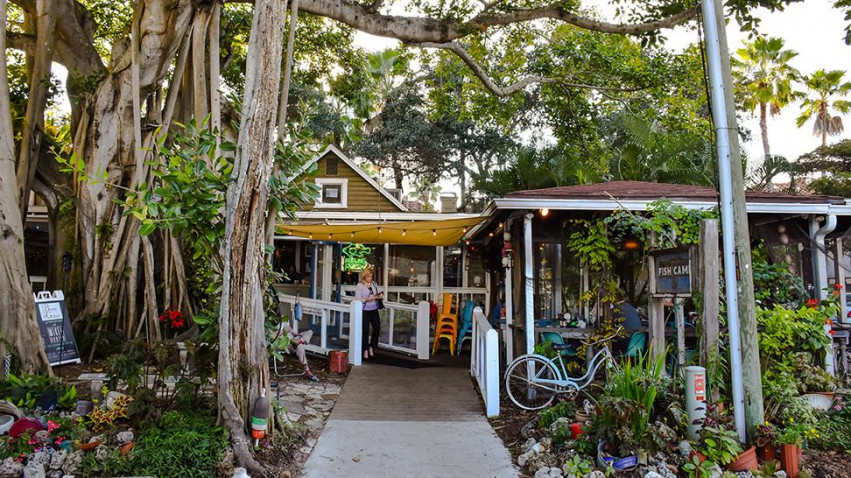 Family Fun on the Cheap
You don't have to shell out a lot of money to have a great time in Sarasota County. In fact, sometimes you don't even have to spend a cent. That's good news for families who have traveled here for spring break - or for locals opting for a staycation - because expenses can quickly start to add up, especially with several kiddos in tow. Here are ten things to do in Sarasota County during the spring that are both budget- and kid-friendly.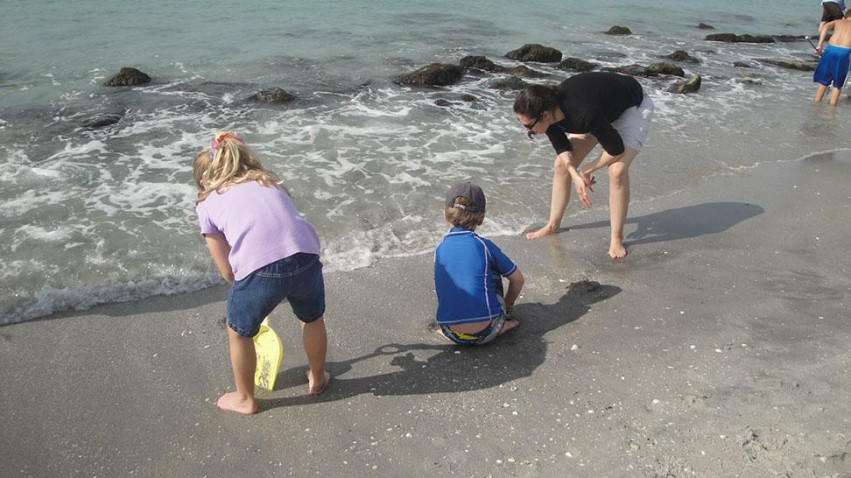 Sarasota Gem Jewelry Bead Show
Frank Cox Productions presents the 2018 Gem, Jewelry &
Bead Shows. The Gem

Jewelry and Bead Shows will be touring Florida, Georgia and North Carolina throughout the year. The dealers present some of the finest gem, jewelry and bead collections for sale in the United States. Frank Cox Productions invites you to attend the next Gem, Jewelry and Bead Show nearest you.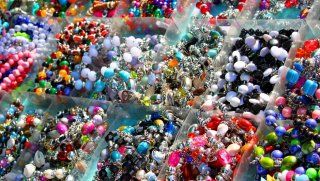 International Sidewalk Astronomy Night
On a muggy Saturday night, Tom Foster stood in the parking lot of Annie's Frozen Custard looking up. "I think Venus is behind the building," he said, "and isn't that Saturn on Leo's nose?" Neither devouring frozen treats nor seeking stars is an uncommon event in the life of this amateur astronomer. On this particular occasion, however, Foster was combining his two favorite passions for a purpose: He was scoping out a location for the first-ever International Sidewalk Astronomy Night. Along with amateur and professional astronomers the world over, Foster will be sharing his telescope with anyone interested in viewing a planet or star on the evening of Saturday, May 19th.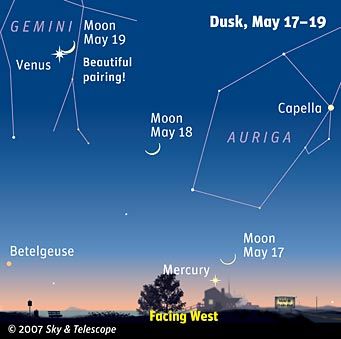 Siesta Key Beach – 5/19/18 – 5/20/18
Exclusive Sports Marketing (ESM) was born on the beaches of Florida in 1986. For the past 25 years we have excelled in organizing, managing and marketing in excess of 700 unique events. Since our early days the beach has always served as our backyard and workplace. Our event footprint has increased through the years to include beach locations up and down the east coast of the United States.

Bradenton Farmers' Market
The Bradenton Farmers' Market is every Saturday, from Oct. through May, 9am–2pm, on Old Main Street in Downtown Bradenton.
The market sets up on Old Main Street, just north of Manatee Avenue, from the first weekend in October to the last week in May. Old Main Street is a tree-lined retail district of cafes and restaurants running three blocks north from Manatee Avenue to the Manatee River, where it meets the Bradenton Riverwalk.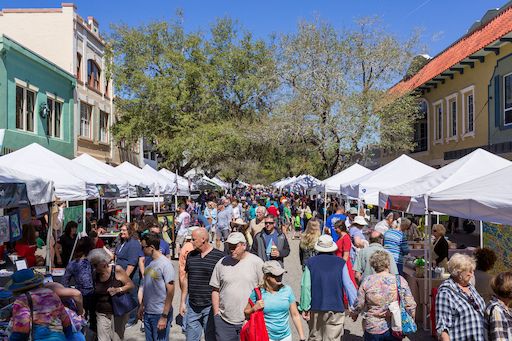 Guided Shell Hunting
Enjoy a guided shelling tour of beautiful Casey Key beach with its clear, aqua water and we'll hunt for the Gulf's abundant trove of natural treasures -- everything from its unique shells, shark teeth, driftwood, sea urchins, to sand dollars and more.
Bring bags for your collected treasures, sunscreen and/or hat or whatever else you need for sun protection.
Parking is free. Children must be accompanied by parent.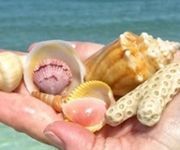 Please note: All of the information presented above has been gathered directly from the Sponsor's web pages. Team Renick is

proud to support our communities and the family activities that are available. Each picture is linked back to the original article which gives proper credit to the Sponsor and to allow you to gather even further information. It is our pleasure to provide this information to you each and every week!
We are proud to support our local communities!
If you would like to learn more, please
Reach out to Mike