What's Happening in Sarasota, the Beaches and Beyond - October 11-13


It is our pleasure to bring you just a "slice" of what's available to do this coming weekend in the Sarasota, Bradenton, Lakewood Ranch and Venice area of Florida.
Hunsader Farms Pumpkin Festival
Saturday & Sunday | 9:00 a.m. - 5:00 p.m.
The premier Fall event in the Sarasota/Bradenton area! The Hunsader Farms' Pumpkin Festival features tons of food, great live entertainment, crafts, and so much more! Bring the whole family and enjoy a day of good old-fashioned fun!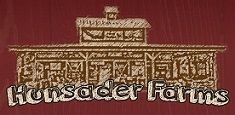 Fruitville Grove Pumpkin Fest
Saturday & Sunday | 10:00 a.m. - 5:00 p.m.
Admission, parking, petting zoo, playground, live music, Torres Family Circus, decorated photo spots, costume/pie eating contests are FREE! The Pumpkin Patch and Food Truck Rally has no charge to enter! Individual rides and activities, including pony rides, rock wall, bounce houses, zip line and pumpkin painting, have their own set price ranging from $1 – $10.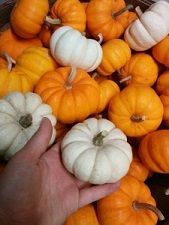 Howl-O-Ween Movie Night Spooktacular
Saturday | 5:00 p.m.
Enjoy children's games, activities and photo opportunities with the Oriole Bird beginning at 5 p.m., followed by a showing of "Harry Potter and the Sorcerer's Stone" on the outfield video board at 7 p.m. Attendees are asked to bring one non-perishable food item to benefit All Faiths Food Bank for admission.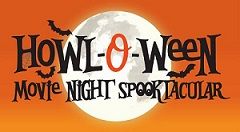 Tombstone Tours
Friday & Saturday | 6:45 p.m.
Manatee Village Historical Park will host Tombstone Tours, guided walking tours of the 1850 Manatee Burying Grounds, on evenings in October. Experience the historic grounds by torchlight, led by a costumed interpreter. Docents will describe the history of the Burying Grounds, personal histories of those buried there, and why the tombstones look the way they do.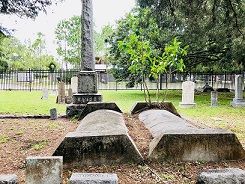 Tuesdays with Morrie at the Manatee Performing Arts Center
Friday, Saturday & Sunday
Tuesdays With Morrie is the autobiographical story of Mitch Albom, an accomplished journalist driven solely by his career, and Morrie Schwartz, his former college professor. Sixteen years after graduation, Mitch happens to catch Morrie's appearance on a television news program and learns that his old professor is battling Lou Gehrig's Disease. Mitch is reunited with Morrie, and what starts as a simple visit into a weekly pilgrimage and a last class in the meaning of life.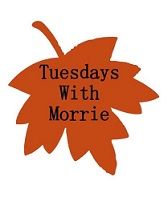 Bradenton Farmers' Market
Saturday | 9:00 a.m. - 2:00 p.m.
The Bradenton Farmers' Market is a place where the community meets each week to enjoy fresh produce, local art, upbeat music, demonstrations by local chefs, and family activities. Parking is free on weekends, and dogs on leashes are always welcome.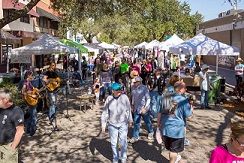 KidSpace
Saturday | 10:30 a.m.
We unleash the awesome power of The Planetarium during KidSpace, where kids can become scientific masters of the universe! Join us as we take off from the Earth's surface and fly to places humans have never been: the Sun, planets, other moons in our solar system, newly discovered solar systems in our galaxy and beyond. KidSpace is designed for grades 1-5 and their grown-ups, but everyone is welcome!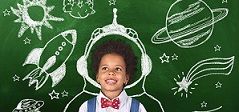 Please note: All of the information presented above has been gathered directly from the Sponsor's web pages. Team Renick is

proud to support our communities and the family activities that are available. Each picture is linked back to the original article which gives proper credit to the Sponsor and to allow you to gather even further information. It is our pleasure to provide this information to you each and every week!
We are proud to support our local communities!
If you would like to learn more, please
Reach out to Mike