Why You should be "Following" Team Renick: Our New Video Series, Instagram, Contests and so much more...
The Holiday season is in full swing and things are really moving and shaking here at Team Renick too! We have been having a lot of FUN with video lately. If you haven't seen what we've been up to, be sure to check out our YouTube Channel. You'll find videos with market updates and lots of other great information about all things real estate. Our newest series, which we are extremely proud of is "Sunday's with Steve: The Story of Longboat" where we talk about the island with Steve Reid, the owner and publisher of The Longboat Key News. Steve's knowledge of the island is unparalleled. If you want to know anything about Longboat key...this is the series for you! Click here to watch our first edition where Mike and Steve take an early look at The Shore restaurant! And while you're on our YouTube Channel, be sure to hit "Subscribe" so you can be alerted when we add new segments! We have an entire year of programming scheduled and you won't want to miss out!
Click below to visit our YouTube channel and watch the first episode of "Sundays with Steve"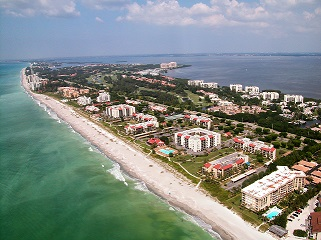 We also hope that if you use Instagram you're following us on there as well! If not, now is a great time as we are offering a $150 gift certificate to Crab and Fin at St. Armand's Circle. We will be announcing the winner Saturday December 22nd so be sure to check us out and FOLLOW us here! We have a full year of cool give-a-ways planned for our Instagram followers so you'll want to stay tuned!
Click below follow us on Instagram and enter the contest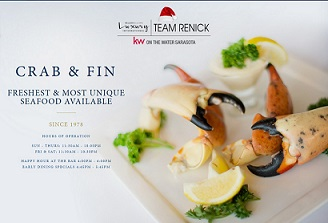 Check out a few other bits of information we pulled together below that you may find interesting...
On behalf of Mike, Eric and the rest of the Team....have a fabulous rest of the week and Happy Holidays!

This Week's Breaking News:

Let's make it easier! Here are the "Newest" Listings Just for Your Area!


10 Best Pools in Sarasota and Manatee Counties!

Market Update: Prices Continue to be Mixed!


Mike's Real Estate Property Pick for this week: Gorgeous 2/2 at The Promenade!

Our Comprehensive Guide to Fun Holiday Activities for the Whole Family!




Breaking News: Real Estate Topics "Designed to Make a Difference"




Is our approach right for you? Read what others have to say about Team Renick
Is Team Renick Right for You?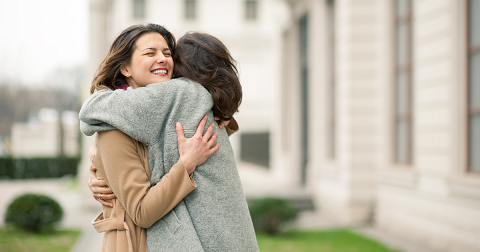 Read reviews from real clients about what they think of Team Renick...