Your Weekly Summary of what's happening: September 13, 2018
Each week, Team Renick provides information that will help you gain an upper hand in the real estate landscape. Even if you are not a current buyer or seller, this information is designed to keep you up-to-date with the latest happenings!
This week we have:

Team Renick Goes "Live" - With an Edge

Market Update: Area sales numbers are showing some variability. What does that mean to you as a buyer or seller?

Mike's Real Estate Property Picks for this week - Two exceptional opportunities for your review

Breaking News: Topics Designed to Keep You Informed with the latest issues and how to leverage them for your benefit


Our Most Requested Feature: Weekend Fun Family Things To Do

Is Team Renick Right for You? Read what other clients have to say about Team Renick
Is Team Renick Right for You?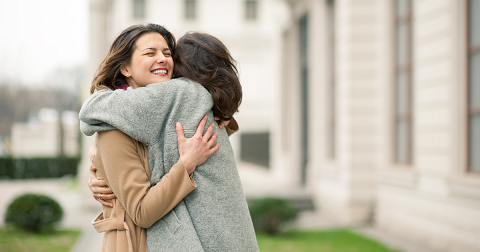 Read reviews from real clients about what they think of Team Renick...